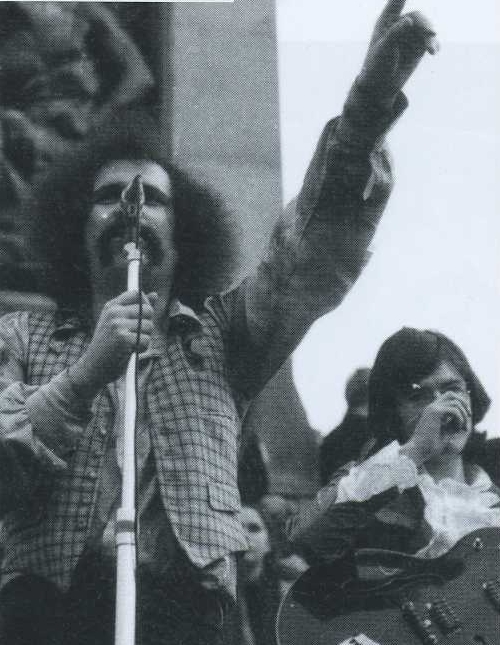 In 1968 I was in London, visting clubs and going to concerts – and joining a rallye against the war in Vietnam. The ralley ended at Trafalgar Square with a concert of two bands I didn't know by then. One was the Deviants (Mick Farren's band still calling themselves Social Deviants by then) and the other was Pete Brown and the Battered Ornaments. I'd heard of the Deviants but Pete Brown was unknown to me. So I asked a guy standing besides me. "Underground poet" was the answer I got and that was enough to listen carefully. Later I bought the first battered Ornaments record only to find out that Brown wasn't with the band anymore. Brown later recorded with his own band Piblokto and Graham Bond amongst others. I made pictures of both bands but they got lost – one got printed in my school magazine, where i wrote a report about my journey. The pictute on the right shows Pete Brown and Chris Spedding at that peculiar concert.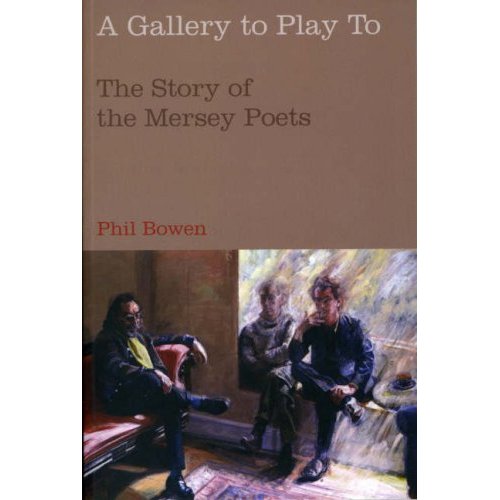 On my quest into the past hoping to find pictures and words on the www I stumbled across two books:
Phil Bowen: A gallery to play to
and
Pete Brown: White Rooms and Imaginary Westerns
"A gallery to play to" is the story of three Mersey Poets: Roger McGough, Brian Patten and Adrian Henri. Patten started out writing (and getting published) at the very early age of 16. He grew up under rather humble circumstances and ended up with Henry Moore and other celebrities. McGough and Henri were well known to me through their work with Scaffold, Grimms and the fantastic Liverpool Scene. The book is a starter: There are a lot more stories to be told about them, the Liverpool Scene part is very small and you can't read much about Henri's paintings at all. But it's better than no book at all about the Mersey Poets so I won't complain.
Pete Brown's book is more entertaining, more details and a great fun to read. He writes with humour and knows about his weaknesses. If you ever read the stupid saying of 'if you remember the 60s you weren't there' – Brown's book is proof that this remark is stupid. He recalls all the parties, his desperate longing for losing his virginity, all the dangerous stuff that went on in his life.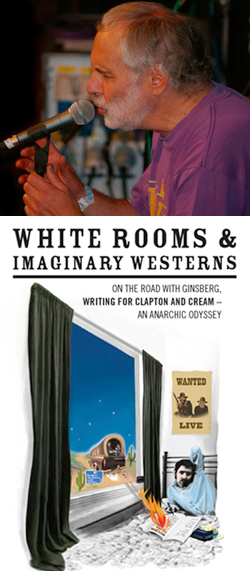 If you're not sure what the title of his book means: Pete Brown wrote the lyrics for many Cream songs incl. White room, I feel free and Politician, which was a killer song in his shows. He later wrote for Jack Bruce and Eric Clapton too and so you get some gossip about you favourite stars as well.