I do a regular show on "EMS-VECHTE-WELLE", 95,6 Mhz, Tuesdays between 10 – 11pm.
The show runs in a 2 weeks term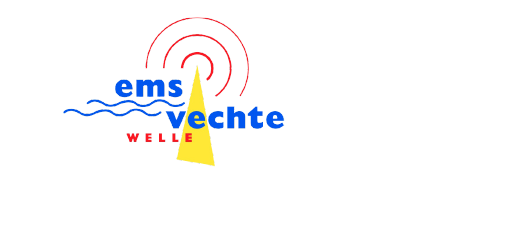 I did my first radio shows for 'Radio Unerhört' in Marburg in May 1999. The first show on Ems-Vechte-Welle was onAug 9th 2000. I publish my playlists in my weblog. It has improved service incl. download and of course you can write comments.
Ems-Vechte-Welle is a free local station that is broadcasted via stream too. If you miss a show you can download it from my private archive. If you have questions about the download please drop a line via comment or guestbook (don't forget your email adress).